All files on this site are copyright © Kathy Jo DeVore. Files are available for download for personal use only. These free notebook covers may be shared with others on that condition. You may link to this site, but do NOT link directly to any of the files or graphics.
The homeschool notebook covers on this page are available for free. I only ask that if you purchase from Amazon anyway, please consider entering Amazon.com through my affiliate link. Thank you.
Left click image to view in Adobe® Reader®, right click to download.
The Well Trained Mind History Notebook Covers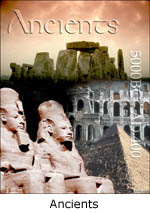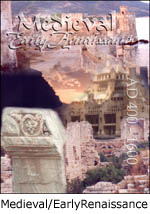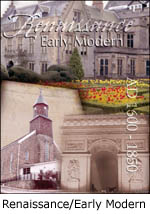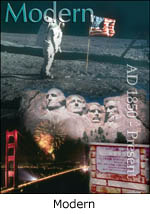 Miscellaneous Notebook Covers