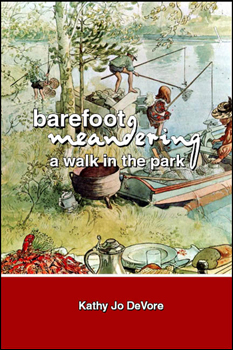 Learn how to simplify your homeschool–and why you should want to simplify–in this essay that I've written to explain our philosophy of education. Why is simple better? Why should we avoid discussion questions and tests, and what is the alternative? How should we challenge our children? In "A Walk in the Park," I answer all of these questions, fully explaining the philosophy behind the way we homeschool. I hope that you'll find something to inspire you, whether you're a brand new homeschooler or a homeschooling veteran!
The Fine Print
PLEASE NOTE: Downloading our freebie requires email validation, so you must enter a valid email address.
Enter your email below to subscribe to our newsletter, then check your email for the link to download our current freebie. If you do not receive the link, please check your spam folder.
Subscribers receive freebies each year as well as homeschool tips and encouragement! We send occasional as-needed newsletters to share news or a special offer. In addition, we may send occasional emails from homeschool-friendly sponsors. The emails will come from us; we NEVER share your email address. Ad revenue helps support our family and pays for the time it takes to develop the freebies. Thank you for your support!
Only active subscribers are eligible to download the monthly freebies. If you do not want to receive our newsletter, then please do not claim our freebies. You can purchase any of our subscriber freebies, past and present, in our Lulu Store.
Add kathyjo AT barefootmeandering DOT com to your email contacts to get your link in your inbox instead of your spam folder! And don't hesitate to email me if you have any problems.
Please provide your name and email address for your free download.
Please wait...